Advisory Board
---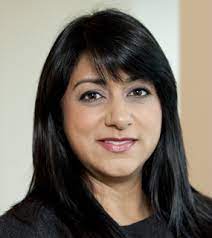 Shephali Sardinha,
Vice President, Director of Investment Marketing
Loomis, Sayles & Company, L.P.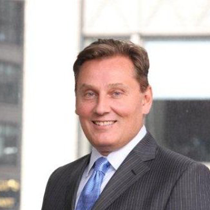 Ken Poliziani,
Global Chief Marketing Officer
PGIM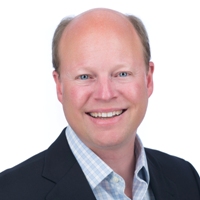 Matthew Alsted,
Head of Marketing and Communications
Sands Capital Management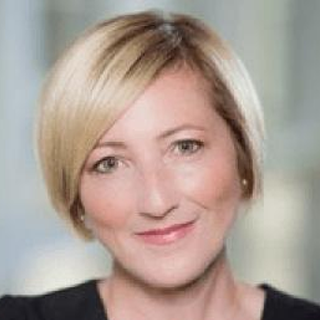 Jacqueline Gallant,
Head of Institutional Marketing & Communications
SLC Management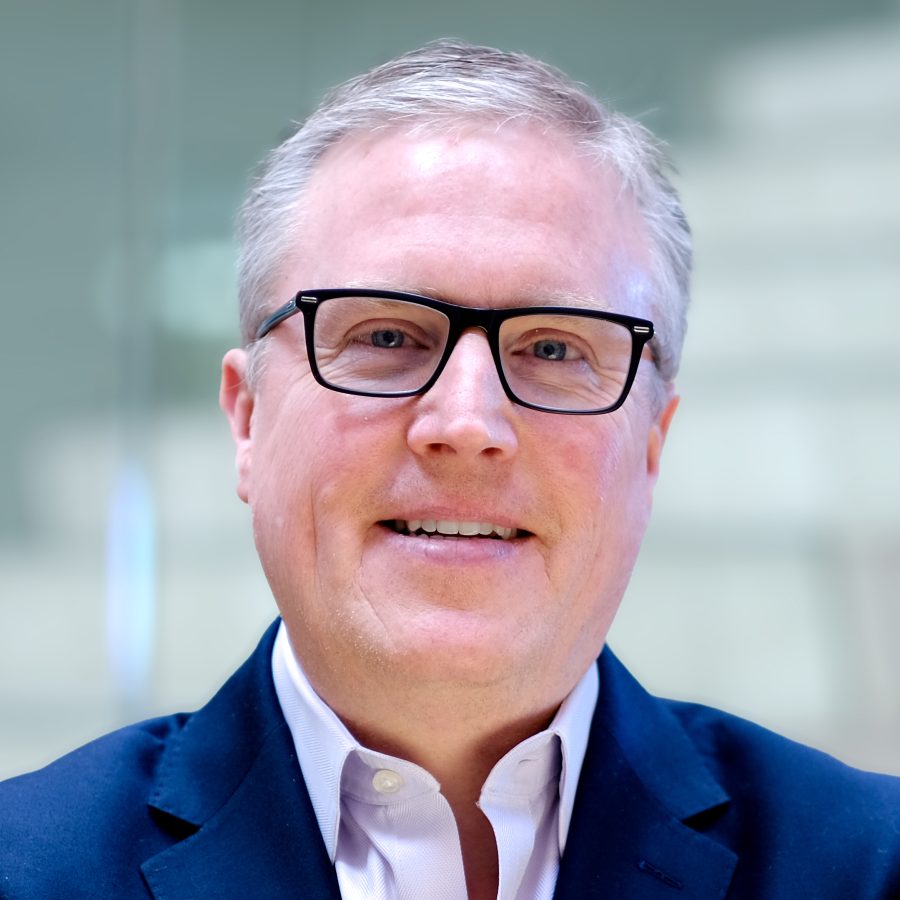 John Hackett,
Chief Marketing Officer and Managing Director
Thornburg Investment Management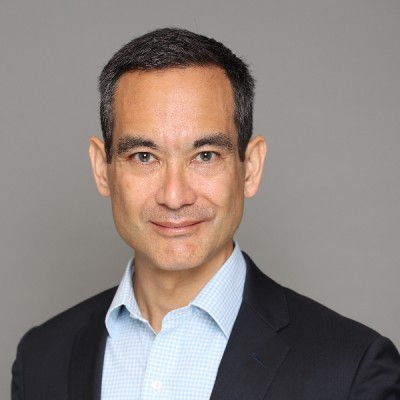 Gabe Altbach,
Managing Director and Chief Marketing Officer
Voya Investment Management
Previous Attendees
---
The Chief Marketers Initiative membership, formerly Chief Marketers Institute, has successfully hosted five Senior Delegates Roundtables since the membership's creation in 2018. The companies listed represent firms that have been active participants in at least one of the five meetings. The attendees from these firms were the Chief Marketing Officer (or equivalent).
abrdn
Adams Street Partners
Aviva Investors
Brookfield Asset Management
Capital Group
Charles Schwab Investment Management
ClearBridge Investments LLC
Cohen & Steers Capital Management, Inc.
Columbia Threadneedle Investment Management
Insight Investment
Janus Henderson Investors
Jensen Investment Management
Loomis, Sayles & Company, L.P.
Macquarie Investment Management
Northern Trust Asset Management
PGIM
PGIM Fixed Income
RBC Global Asset Management
Redwheel (Formerly RWC Partners)
Sands Capital Management
Securian Asset Management Inc.
SLC Management
T. Rowe Price
Voya Investment Management
Wellington Management Company LLP
William Blair Investment Management
Topics to be discussed at the event:
---
Below are the timely topics we will be discussing over the course of the two day Roundtable. These discussions will be complemented by seated meals to encourage networking among senior marketing peers.
Live Events: Is the Juice Worth the Squeeze? - Exploring the appetite for live events, their efficacy, and best practices, whether proprietary, co-hosted, sponsored, etc. Where are you getting the most return for your investment with live events?
 
Building Teams with Crossover Skill Sets and Successfully Recruiting the Talent You'll Need in the Future - What is the most efficient way to build a team that can overachieve – but still be "lean and mean?" What can be outsourced? How can you leverage your network? How do you find good cultural fits with the right emotional IQ?
 
Is Now the Time for the Great Disintermediation? - Has the accepted "wisdom" of institutional marketing changed? Are the "differences" between pursuing institutional allocators and retail investors going by the wayside – do these client universes have more in common than we realize? And should CMOs and sales teams shift their focus more to allocators and less on consultants?
 
Best Practices for Adapting to the SEC's New Marketing Rules - What changes are you making in your process? Are there hidden opportunities? How will it affect the use of social media? What's needed in the market to help managers succeed under the new rules?
 
Long-Term Planning and Effectively Prioritizing Your Product Lineup - In an industry that claims to be "long-term" focused, firms constantly chase short-term performance. Is it possible to do both? Can you effectively prioritize across your products over the long term? How can you lay the groundwork for cycles, with products moving in and out of favor among investors?
 
Has Anyone Figured Out Email Campaigns Yet? - Can links work despite issues with IT security concerns? Are PDFs a better option? What do the numbers tell us beyond anecdotal evidence? Is there a secret sauce to successful email campaigns?